Extension in application on Voluntary Disclosure Scheme by Punjab Pollution Control Board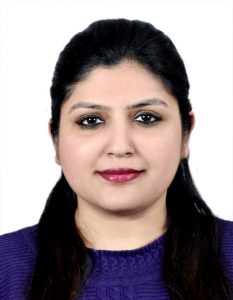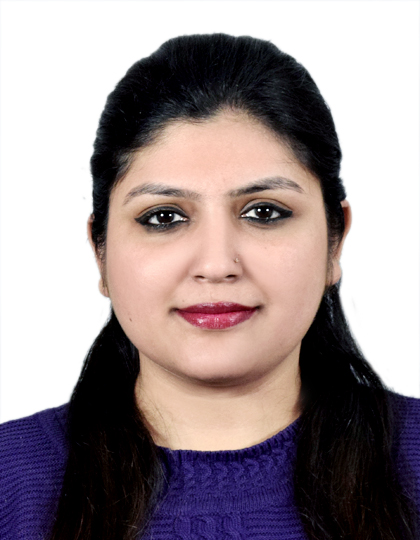 The Punjab Pollution Control Board (PPCB) on August 07, 2020 had announced Voluntary Disclosure Scheme (VDS) for all the industries, institutes and other establishments to ensure the compliance of Environmental Laws. The board has extended the date for filing the online applications under the Voluntary Disclosure Scheme from 31 March 2021 to 30 June 2021 subject to the original conditions as mentioned in the office order no. SEE (HQ-2)/2020/454 dated 07th August 2020.
Benefits of the scheme which can be availed by all units fulfilling the following criteria:
Under the scheme, the industries/institutes/other establishments have to deposit consent fee w.e.f. November 01, 2018 or from date of the commissioning of the unit (whichever is later). In case the industry is in operation before November 01, 2018, the industry shall deposit one time notional fee amounting to Rs. 5000. The industries having fee for the period prior to November 01, 2018 less than Rs. 5000/-, can deposit fee on actual basis for this period.
This scheme shall be valid only for those small scale industries or institutes or other establishments having capital investment less than Rs. 10 crore, operating in designated areas and for those units which have never obtained consent to operate of the Board and have never availed relaxation in consent fees under the earlier Voluntary Disclosure Scheme of the Board.
Applications are to be applied through online system of the Board i.e., Online Consent Management and Monitoring System (OCMMS) under this scheme.
The window for application was open up to-

December 31, 2020 (Refer SEE (HQ-2)/2020/454)
which was extended to 31st March 2021(Refer SEE(HQ-2)/2021/80)
subsequently to 30 June 2021(Refer SEE(HQ-2)/2021/271)
This order has come into force with immediate effect.
Key Takeaway –
For improving the 'ease of doing' environment in the State of Punjab; the move of VDS is introduced with a motive to increase participation of Industries in regulatory compliance of environmental regulations, thereby allowing time to industries operating without consent to operate/establish issued by the Pollution Control Board  to apply for clearance under the Voluntary Disclosure Scheme (VDS) with an exemption to deposit consent fee prior to November 1, 2018 and payment of one-time notional fee of Rs 5,000 by applying online on State's Single Window Portal, OCMMS
Disclaimer: This is an effort by Lexcomply.com to contribute towards improving compliance management regime. User is advised not to construe this service as legal opinion and is advisable to take a view of subject experts.