Grant Of Paid Holiday in Haryana On Account Of Election of the Municipal Corporation of Delhi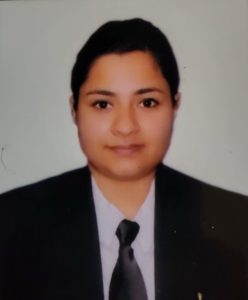 The Labour Department of Haryana on November 25, 2022, issued a Notification No. Elec-2022/IR-II/PSCE/Hol/37370 to declare a paid holiday to the workers or employees enrolled as voters in Delhi on account of the Election of the Municipal Corporation of Delhi to be held on 04.12.2022 (Sunday).
Accordingly, all such employers of Industrial Establishments/Factories /Shops and Commercial Establishments in Haryana shall grant paid holiday on 04.12.2022 to their employees who are electors of constituency mentioned above to enable them to cast their vote on the day of polling in case scheduled day is a working day for them/electors.
Related notification: – Click Here
Disclaimer: This is an effort by Lexcomply.com to contribute towards improving compliance management regime. User is advised not to construe this service as legal opinion and is advisable to take a view of subject experts.