Migration to MCA V3 Portal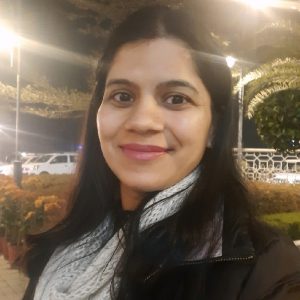 MCA has rolled out V3 portal of MCA for the following services relating to LLPs (w.e.f. 08thMarch 2022):
DSC association
Filing of forms
To avail the above services, users need to register at the V3 portal.V3 portal allows users to login with their email id. However, existing users at V2 portal (MCA website) need not register again on V3 portal, the system identifies the email id and does not allow the duplicate registration on V3 portal. If user chooses a different e mail id, new user account will be created which should be avoided because in this case application history of the user will not be available.
Version 3 has introduced a new personalised feature called as "My Application "which allow users to view all the forms filed by them till date along with the status of the forms such as pending for DSC upload, Under Processing, Pay fees, Resubmission etc.
LLPs can now file forms online in less time. Earlier, in V2 portal forms were required to be filled and uploaded in portal.
For detailed procedure and information, please refer MCA 21 V3 Login FAQ dt. 10.04.2022 and Revised MCA 21 V3 Login FAQ dt. 18.04.2022 in the link provided below:
Disclaimer: This is an effort by Lexcomply.com to contribute towards improving compliance management regime. User is advised not to construe this service as legal opinion and is advisable to take a view of subject experts.