Why Compliance Calendars are Important?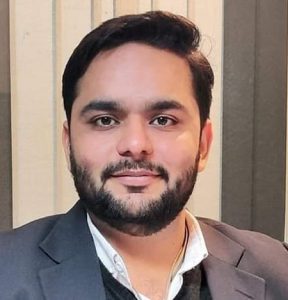 IMPORTANCE OF COMPLIANCE CALENDAR
With the growing complexities and ever-growing areas getting under regularized phenomenon, it is always wise to have compliance calendar, whether offline or online, as the requirements are getting changes every now and then and cost of compliance is way more than cost of non-compliance.
For the organization with professionals on Board, it is easy for them to remember compliance items related to different areas but for Start-up, Micro and Small Organization, it is quite challenging for them to understand, first of applicable Acts, then compliance items so it is always advisable to have some compliance calendar in place.
IMPORTANCE BULLETIZED
Security of data
Timely planning to collate data
Helps to avoid non compliance
Clear Compliance History
Helps at the time of Audit
Easy Reporting
Satisfied Clients
POINTS TO PONDER
Regular Review of Calendar in order to have applicability analysis
Vetting from Professionals for different areas
Back up of data on regular basis so that chances of missing are NIL
Compliance Certificate from each Compliance Champion to ensure adherence
HEAVY AREAS
Human Resource Function
Finance Function
Secretarial Function
Labour Laws Function
Information Technology Function
Disclaimer : This is an effort by Lexcomply.com to contribute towards improving compliance management regime. User is advised not to construe this service as legal opinion and is advisable to take a view of subject experts.