Co-ownership to Women in Ancestral Property of Husband – UK Government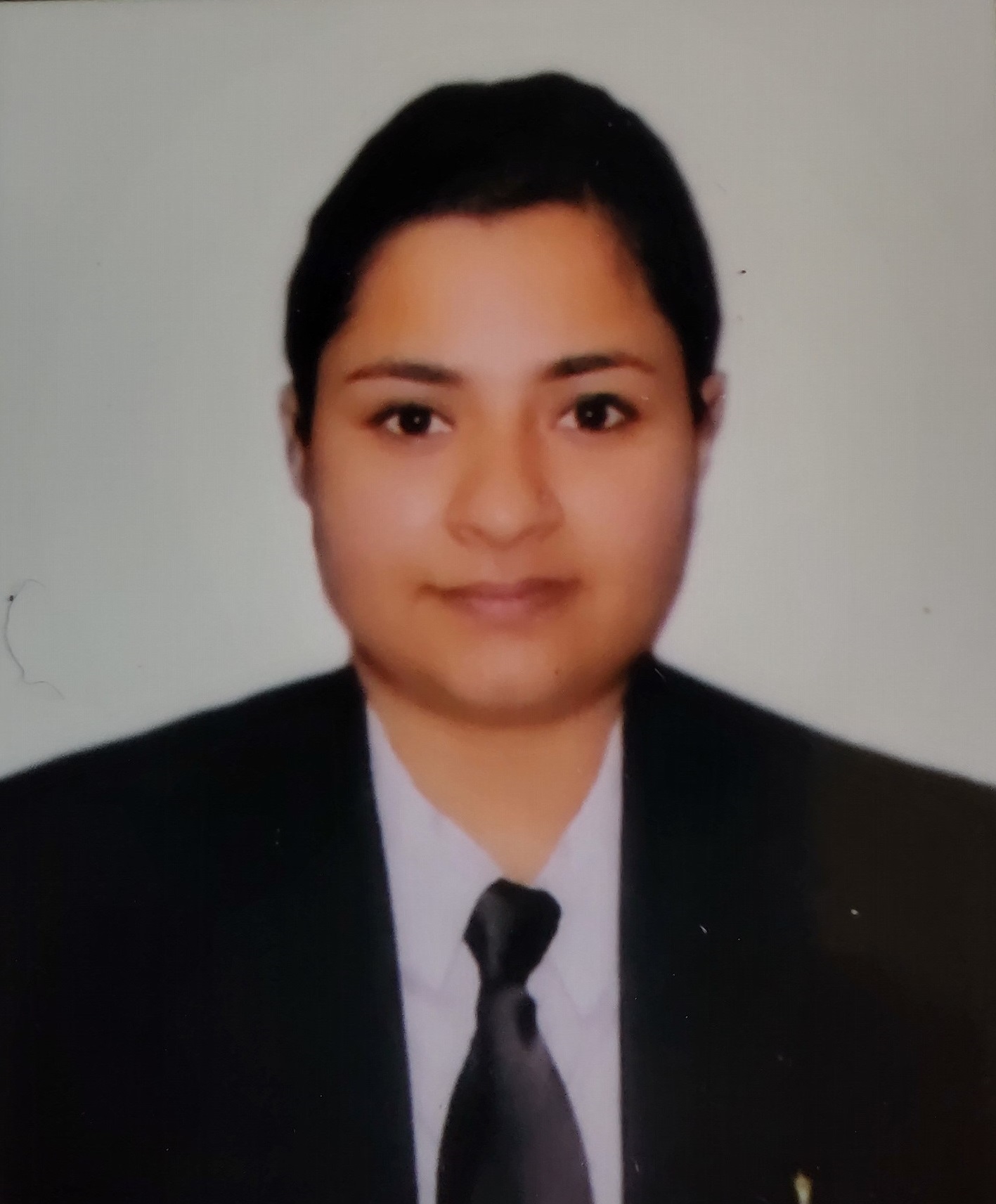 Keeping in view the financial dependence of women on husbands and increasing rate of migrant males in search of work, the landmark decision came through ordinance to give Right of Co-ownership to women in their husband's ancestral property to offer financial independence to women who are left behind in the hills and are totally depending on agriculture. Similarly, by amending the Uttarakhand Zamindari Abolition and Land Reforms Act, daughters will get access to ownership on the land owned by their fathers.
In the records of revenue department name of wife would be mentioned as Co-Owner impacting positively about 35 lakh women in the state.
The purpose of ordinance mention, most of the Uttarakhand state being a hilly region has limited industrial activities due to which most of the male of the state are employed in other states for the purpose of employment in government service/private institutions and most of the women are living in their own state.
Usually due to the right of men on land/property, the participation of women in economic development activities is not ensured, so that women are able to take loans from financial institutions for self-employment/enterprise etc.
In a traditional setup in State, both men and women are equally involved in farming on their lands. While the labour intensive work is done by the men, women perform other farming activities. Despite their complete participation, the latter do not possess ownership possession of that land. With the remarkable decision of the government, Uttarakhand has become the first state in the country to provide co-ownership rights to women in this regards.
A new section 130-A has been inserted within the Uttarakhand Zamindari Abolition and Land Reforms Bill, 1950 (Amendment) Bill. It mention throughout the lifespan of each male bhumidhar, who is bhumidhar with transferable rights underneath section one hundred thirty just in case of a lady remarrying when divorce, shall not remain a co-sharer within the former husband's share. The provisions of this section shall apply solely within the ancestral property of the male bhumidhar with transferable rights.
In case a women is divorced, she won't be the co-proprietor of the land that is in her first husband's name. However there is an exception to this rule. If the women's second husband is unable to provide for her monetary needs, she would be allowed to be the co-owner. Also, if a divorced women does not have a child or her husband has been missing for seven years, she can be the co-owner of the land owned by her father. The amendments also covers cases related to widow, unmarried daughters and abandoned daughters having no child.
Source- The Times of India
Disclaimer: This is an effort by Lexcomply.com to contribute towards improving compliance management regime. User is advised not to construe this service as legal opinion and is advisable to take a view of subject experts.