FSSAI mandates Health Certificate for Imported food consignments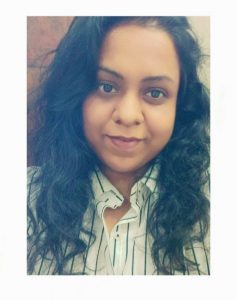 FSSAI has been taking various steps to maintain the quality of food manufactured or imported in India to live by the tag line "Ensuring quality standards of goods manufactured and imported into the country".
In furtherance to achieving above stated objectives, On 3rd August 2022, FSSAI issued an order regarding requirement of Health Certificate for imported food consignments, vide its order F.No.1829/Health Certificate/FSSAI/Imports/2021.
It will be a form of certification that ensures that food is fit for consumption and toxic elements are not present in it.
Categories of food items, import of which will mandatory require issue of Health Certificate:
Milk and Milk Products
Pork and Pork Products
Fish and Fish products
Points to be noted:
Such health certificate will be issued by Competent Authority of the exporting country in the prescribed format given as Annexure to the order.
The certificates will be valid till 90 days from the date of issue.
The certificate will require a detailed declaration, including country of origin and export, expiry date and details of ingredients. The preservatives have to be as per limits prescribed by the FSSAI.
The Central Board of Indirect Taxes and Customs (CBIC) has instructed its officials regarding the requirement of the health certificate with such food consignments.
The effective date of notification is 01st November 2022.
Copy of Order – Click Here
Disclaimer: This is an effort by Lexcomply.com to contribute towards improving compliance management regime. User is advised not to construe this service as legal opinion and is advisable to take a view of subject experts.