Relaxations for FBOs during COVID-19 pandemic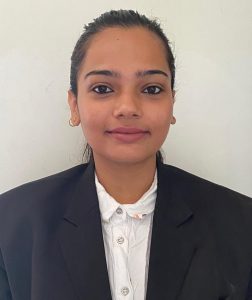 With the view of prevailing covid19 outbreak Food Safety and Standard Authority of India(FSSAI) has issued  directions vide its 20th April 2020 have issued relaxations for FBOs to ensure no disruption in food supply chain during curfews and lockdown. Click here for order. Some of the key relaxations are as under:
The deadline for return due on or before May 31, 2021 has been extended till 30th June 2021, provided all returns are filled online on FOSCOS.
No penalty is payable on late filing of application on renewal of licenses, irrespective of the current situation of lockdown, curfews and containment zones.
It has further clarified that import clearances of food items and testing services by FSSAI'S notified laboratories (including both public and private laboratories) are essential services.
The direction allow FBO's ( food business operators) other than manufacturers to temporarily operate their businesses on the basis of valid receipt of FSSAI license this will enable a quick expansion of logistic supply chain ,warehouse, catering food services, where required.
New business can start operating once they file a complete application on FOSCOS, this is an interim relief measure, and the license/registration will need to be secured before expiry of the relaxation.
Manufacturers are allowed under this document to enhance/increase their capacity on the basis of valid receipt of FSSAI application to enable increment in production facilities avoiding delay in waiting for approval.
FSSAI has already issued a document describing safety measures to be taken by FBO during Covid 19 pandemic including maintaining high levels of personal hygiene, social distancing, and sanitisation in food operation premises in addition to those provided in FSS act.
FSSAI has mentioned no routine inspections are required to be done except in case of high risk products e.g. milk and milk products, slaughter houses, meat and meat products. However food safety authorities can conduct inspection in case of select cases on basis of risk profiling in case of food emergency/incidents and complaints. Where feasible, inspection can be done by e-inspection.
These directions issued by FSSAI will surely give necessary Oxygen to FBO to operate during COVID 19 but also to expand without much compliance obligations.
Disclaimer: This is an effort by Lexcomply.com to contribute towards improving compliance management regime. User is advised not to construe this service as legal opinion and is advisable to take a view of subject experts.