Shops and Establishments to have Marathi Signboards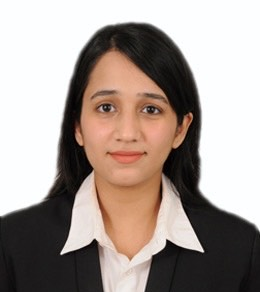 The Brihanmumbai Municipal Corporation (BMC) notified on 6 June 2022 asking all shops and establishments in Mumbai to put up signboards in Marathi written in the Devanagari script predominantly by June 30. It would be binding to all shops and establishments irrespective of their size.
The BMC has put up notices in shopping centres, markets and high footfall zones to create awareness about its order.
Key Highlights
The amendment aims to change by that making it clear that the Marathi type size should be bigger than any other language.
The nameboard should be shown in Marathi language at the start.
The order will cover all establishments like grocery shops, offices, hotels, restaurants, bars and theaters.
Further, All the liquor shops or bars must not bear the names of legendary personalities and historical forts.
Legal Action shall be initiated against defaulters.
The establishments that need to change their names have time till June 30.
Related Notifications:-
Disclaimer : This is an effort by Lexcomply.com to contribute towards improving compliance management regime. User is advised not to construe this service as legal opinion and is advisable to take a view of subject experts.