A closure of door for banks for using their own FDRs as collateral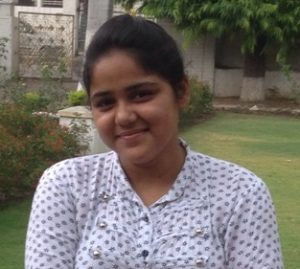 In exercise of powers conferred under Section 11 (1) of the Securities and Exchange Board of India Act, 1992 to protect the interests of investors in securities, market regulator SEBI has come out with another set of instructions vide circular dated 15.07.2016(SEBI Circular on FDR's – PDF) to strengthen its risk management mechanism.
After implementation of the said SEBI Circular on FDR's with immediate effect, Banks are now barred  from using their own Fixed Deposit Receipts (FDRs) as collateral in their function as trading or clearing members of stock exchanges, directly or through associate entities  and those  who have already deposited their own FDRs or FDRs of associate banks are directed to  replace such collateral, with other eligible collateral as per extant norms, within a period of six months from the date of issuance of the circular.
Clearing corporations are also directed not to accept Fixed Deposit Receipts (FDRs) from trading/clearing members as collateral, which are issued by the trading/ clearing member themselves or banks who are associate of trading/ clearing member.
SEBI being a member of the International Organization of Securities Commissions (IOSCO) has implemented various standards of the Principles for Financial Market Infrastructures (PFMIs) and with the said circular it has aligned the risk management practices in Indian markets with the global principles.