Government decides to strike off 1.2 lakh more companies again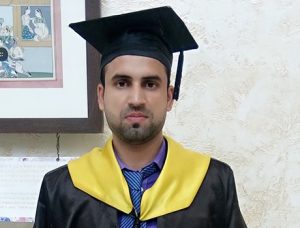 Government of India announced demonetization with lot of expectations to curb black money but outcome of that was not satisfactory. Later Government realized that some companies were the reason behind weak result of demonetization. Last year Government decided to list out those companies and to take strict actions against those companies. For this Indian Government constituted various committees to list out the defaulters and take strict actions against them. Government of India with the help of committees so constituted listed out so many companies which were found non-compliant and took strict action against them.
As per the Press Information Bureau dated 5th November, 2017, around 2.24 lakh companies was struck-off till date for remaining inactive for a period of 2 years or more.
Besides striking off, around 3,09,000 Directors were declared disqualified who were on the Board of Companies that have failed to file Financial Statements for a continuous period of 3 financial years during 2013-14 to 2015-16.
It was a clear warning to all companies that non-compliance would not be permitted.
To take this mission further, the government on Tuesday said it has decided to strike off the names of 1.20 lakh more companies from the official records for various non-compliances as part of its continuing fight against the black money menace.
The latest decision to strike off 1.20 lakh more companies from official records came after a review meeting of the actions taken with respect to deregistered firms last week.
For various non-compliances, around 1,20,000 more companies have been identified for striking-off, the corporate affairs ministry said in a release.
Companies and their managements would understand that laws are for the betterment of the people and one should adhere to compliance. Compliance is our duty and we should perform it voluntarily without looking for any loopholes.
Disclaimer : This is an effort by Lexcomply.com to contribute towards improving compliance management regime. User is advised not to construe this service as legal opinion and is advisable to take a view of subject experts.